STOP PRESS: A new single is to be issued on August 21. 2020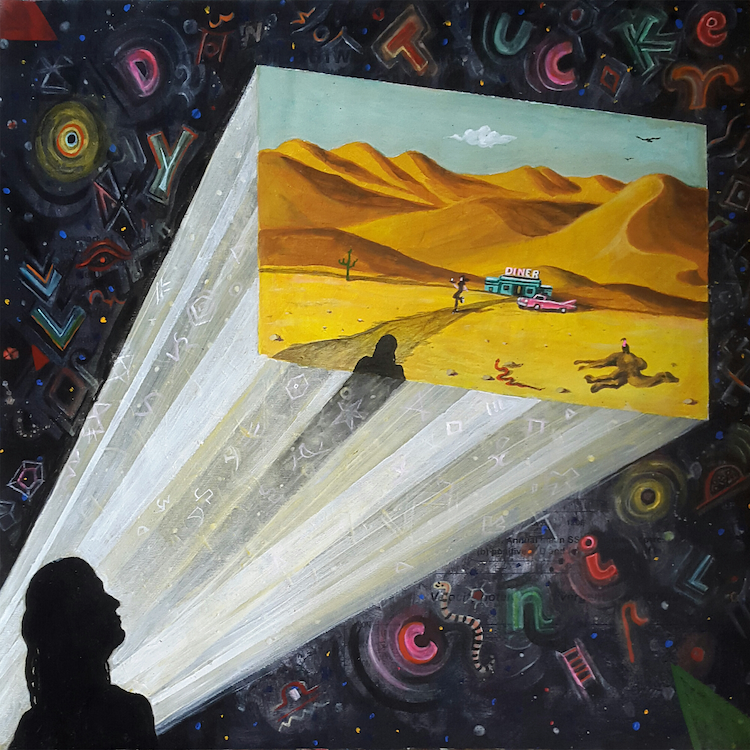 THE PRISONER'S CINEMA is the latest in a line of 'stand-alone' tracks from Colin released via all digital platforms to stream or download.
This is a new and previously unreleased song about visual and auditory hallucinations. The song features S.A. Chevez – Drums, 'Big' Bill Branwell – Bass, CLT – Harmoniums, Omnichord, Autoharp and Voice. Sleeve art Peter Rodulfo.