Colin's new album will be available as a stream or download from 'Bandcamp' on Friday 18th September 2020
A full digital release will follow on Thursday 1st October 2020.
Limited Edition C.D. available here.
The CD comes in a card sleeve with an eight page booklet containing notes and complete lyrics.
When ordering please select destination.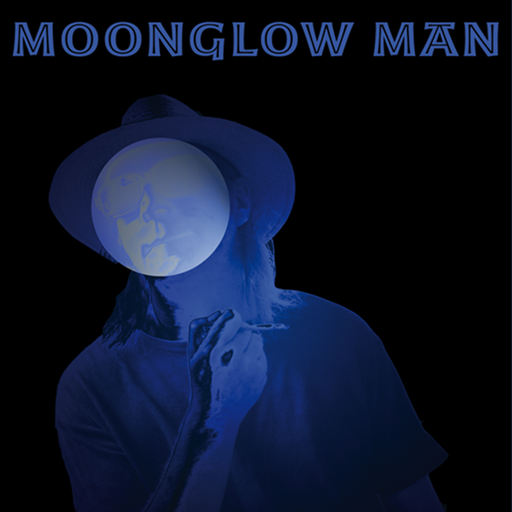 Reviews
Moonglow Man: it really is one mans opinion of moonlight..

Yvonne
..moments of funk, pop, some incredible acapella singing and even jazz enhanced by guest guitar virtuoso Brian Neil in a bewitching brew..the greatest undiscovered songwriter/craftsman of his generation..a maverick genius

Jack Boyce – Kurrent Music read full review