MAY 2022: Colin Lloyd Tucker writes…
My friend, the poet Richard Basset sent me a copy of the Reverend Baring-Gould's novel Mehalah.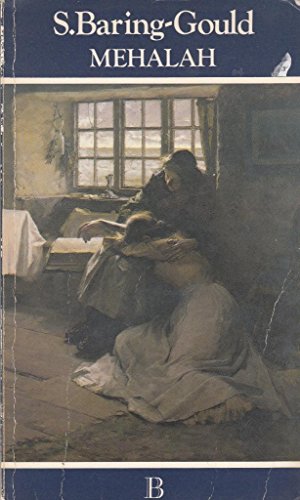 Written in the late 1800s this rather melodramatic tale centres around the feisty heroine Mehalah (known to all as 'Glory') and the wicked Elijah Rebow who is intent on stealing her away from her sweetheart, the hapless George de Witt.
Set among the saltings and marshes of England's east coast that I call home, most of the locations remain much the same today as they were in Baring Gould's time.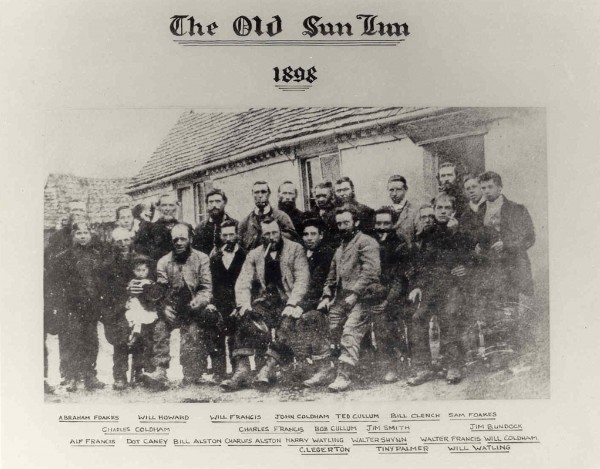 It is this book that informs my latest project 'Salt Marsh Raga'. All being well I intend to issue it as an album later in the year.
The songs that make up Salt Marsh Raga follow a linear narrative, set in the mid 1800s and featuring two main characters, 'the islander' who narrates the story and his love 'Gloria'.
The music uses the construction techniques employed in classical Indian ragas but this is not an attempt at writing a traditional raga, western scales and instruments are also used.
An autumn release is expected.
New single 'I'm So Happy I Could Cry'
July 30. 2021. from all streaming and download providers.
A brand new track that sees the return of Maggi Ronson (vocals) and Brian Neil (lead guitar). Go to music page to take a listen.
'Ode Trip'. CD only available from this site.
Read all about it HERE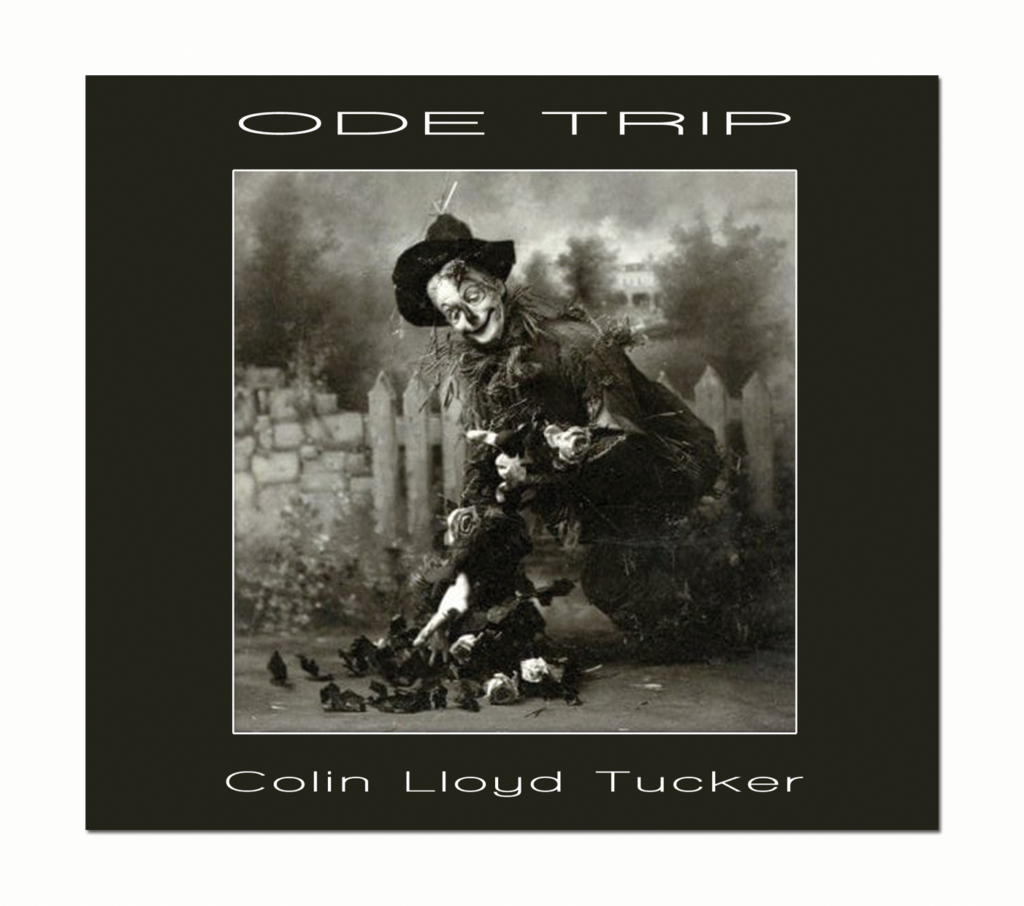 New track 'Guardian Angel' available from April 02 2021
Samphire Records to issue taster from forthcoming album.
Guardian Angel is a seven minute ballad that closes Colin's forthcoming album 'Ode Trip'.
It is being made available on all digital platforms from April 02 2021.
We are now taking orders for Ode Trip C.D. to be shipped on April 23 with a digital version to be issued in May.
Guardian Angel and it's accompanying video will be available on our Music page from April 01 2021.
Click on cover image (below) to read Jack B's review of Guardian Angel