Colin will be issuing a new single on October 28th. 2023.
English Weather is a new song recorded at various locations including London and Chicago.
The bulk of the work however was done at Samphire Sound, Colin's studio in the English countryside.
Colin comments "English folk love to talk about the weather, they are famous for it.
Not surprising really, in a land that can experience all four seasons in a single day.
Also, they are often reserved in their nature, so a bit of weather talk can help break the ice!"
The track has the following credits:
C.L.T. – piano (using Sibelius notation), lead guitar, bass guitar, recorders, harmoniums, tubular bell, percussion and vocals.
Sant Chavez – drums (Chicago)
Neil Huckstepp – additional guitars (London)
The single will be available from all streaming/download platforms.
English Weather marks the beginning of a new phase in Colin's long and varied career. Part of a batch of new songs that will culminate in a new album expected to be released in the early summer of 2024 on the Samphire record label.
Here is some older news…
A FREE download now available from Bandcamp.
TA-DAH! is a new track and is yours to download free from: https://colinlloydtucker.bandcamp.com/
View lyric video here: https://www.youtube.com/watch?v=KzwhOPAYYys
Juke Box compact disc now available
http://colinlloydtucker.com/juke-box/
New single featuring Maggi Ronson -'Look, No Hands!'
Colin has linked up with long term collaborator Maggi Ronson for a new track 'Look, No Hands!'. Maggi (sister of legendary Mick) has worked with Colin since the early 1980's. He also co-produced Maggi's solo album 'Sweet Dreamer' & the two are close friends..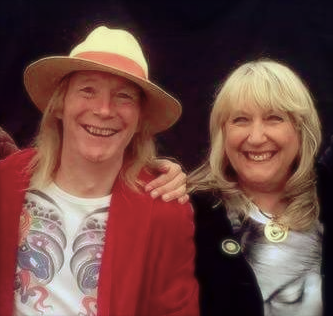 The new track is now available from all streaming services. To have a listen go to our music page. https://colinlloydtucker.com/music/ May take a moment or two to load as there are many videos here!
The song will also be included on the forthcoming C.D. 'Good Times Again', a collection of Colin's singles issued between 2020 and 2022, more on that…soon.
New album 'terra incognita' set for October release.
The release schedule is:
October 7th – C.D. Version. Beautifully presented with artwork by Peter Rodulfo and Vicky Phillips, sleeve notes & album lyrics. The C.D.s will be available from this site and also on Bandcamp.
October 21st – Digital release. The album becomes available from all streaming/download platforms.
'terra incognita' page here: https://colinlloydtucker.com/terra-incognita/
Single surprise: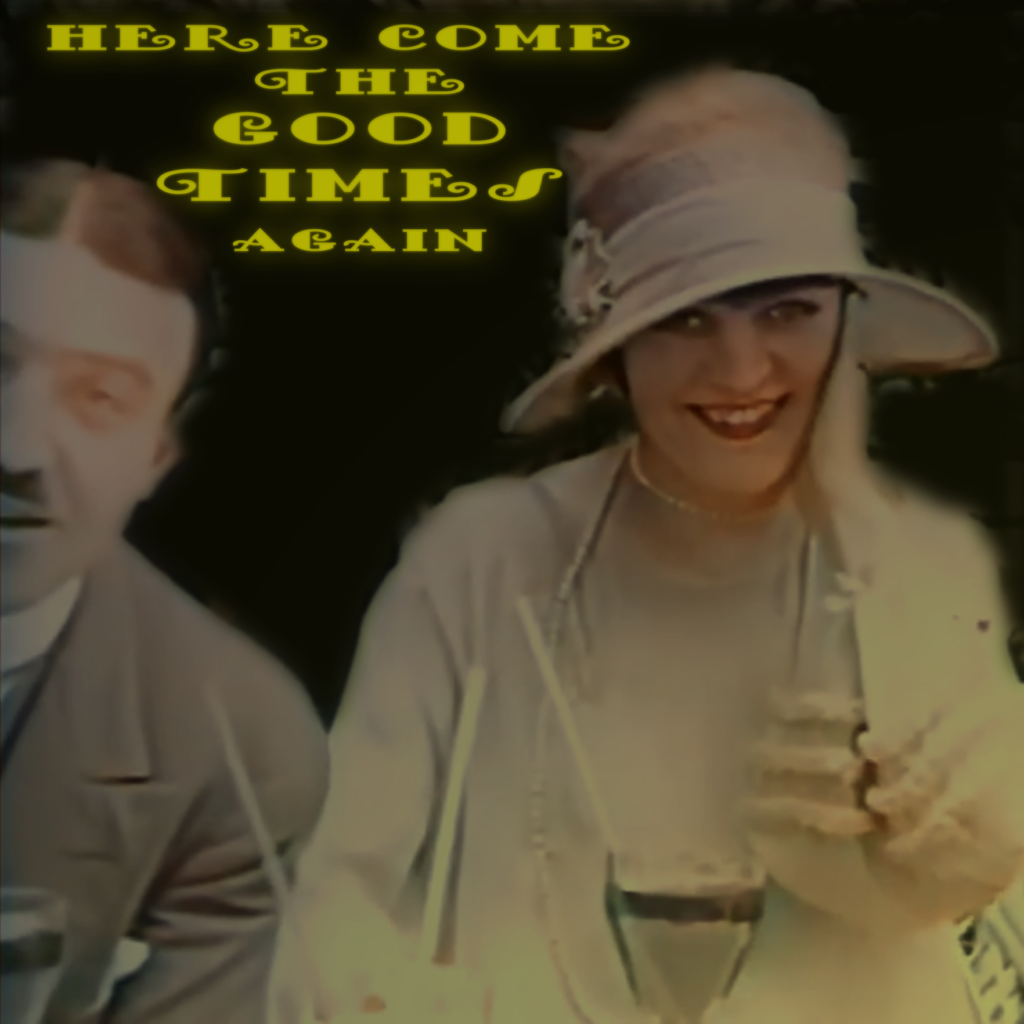 Here Come the Good Times (Again)
August 19. 2022. sees the release of the latest in a line of 'one off' singles from C.L.T.
These are tracks that are not included on any album (except compilations).
Previous releases in this chain have included an Eno cover 'Put a Straw Under Baby', a 1950s style ballad 'Space Cadet' and the swing time 'I'm so Happy I Could Cry'.
Now Colin explores neoclassical territory with Here Come the Good Times (Again).
Colin's voice is to the fore accompanied by urgent, pulsating strings provided by members of his ever faithful 'Loyal Sympathy Orchestra'. A steady beat is kept by drummer Santiago Chevez.
The single will be available from most streaming/download platforms from the above date
with a Facebook preview on the 18th Aug.
Album News Update
The long awaited new album, now titled Terra Incognita will be issued in the fall.
We will keep you posted on that one!
MAY 2022: Colin Lloyd Tucker writes…
My friend, the poet Richard Basset sent me a copy of the Reverend Baring-Gould's novel Mehalah.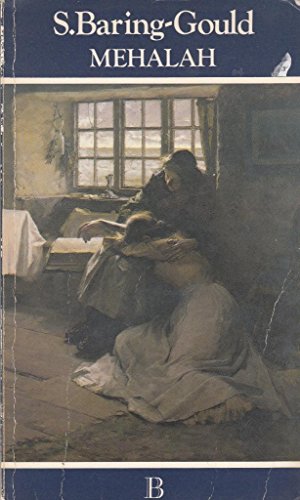 Written in the late 1800s this rather melodramatic tale centres around the feisty heroine Mehalah (known to all as 'Glory') and the wicked Elijah Rebow who is intent on stealing her away from her sweetheart, the hapless George de Witt.
Set among the saltings and marshes of England's east coast that I call home, most of the locations remain much the same today as they were in Baring Gould's time.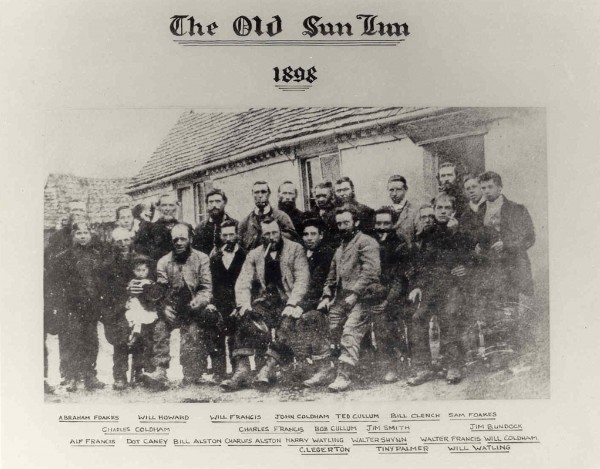 It is this book that informs my latest project 'Salt Marsh Raga'. All being well I intend to issue it as an album later in the year.
The songs that make up Salt Marsh Raga follow a linear narrative, set in the mid 1800s and featuring two main characters, 'the islander' who narrates the story and his love 'Gloria'.
The music uses the construction techniques employed in classical Indian ragas but this is not an attempt at writing a traditional raga, western scales and instruments are also used.
An autumn release is expected.
New single 'I'm So Happy I Could Cry'
July 30. 2021. from all streaming and download providers.
A brand new track that sees the return of Maggi Ronson (vocals) and Brian Neil (lead guitar). Go to music page to take a listen.
'Ode Trip'. CD only available from this site.
Read all about it HERE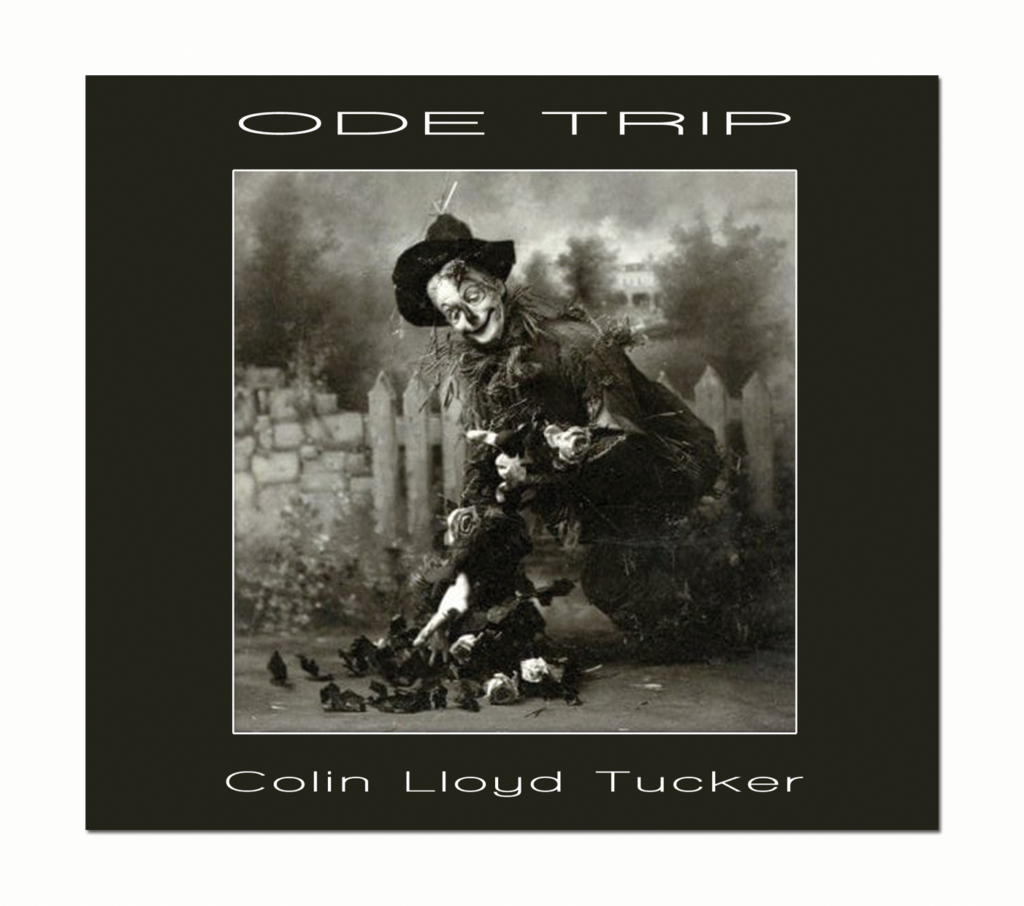 New track 'Guardian Angel' available from April 02 2021
Samphire Records to issue taster from forthcoming album.
Guardian Angel is a seven minute ballad that closes Colin's forthcoming album 'Ode Trip'.
It is being made available on all digital platforms from April 02 2021.
We are now taking orders for Ode Trip C.D. to be shipped on April 23 with a digital version to be issued in May.
Guardian Angel and it's accompanying video will be available on our Music page from April 01 2021.
Click on cover image (below) to read Jack B's review of Guardian Angel